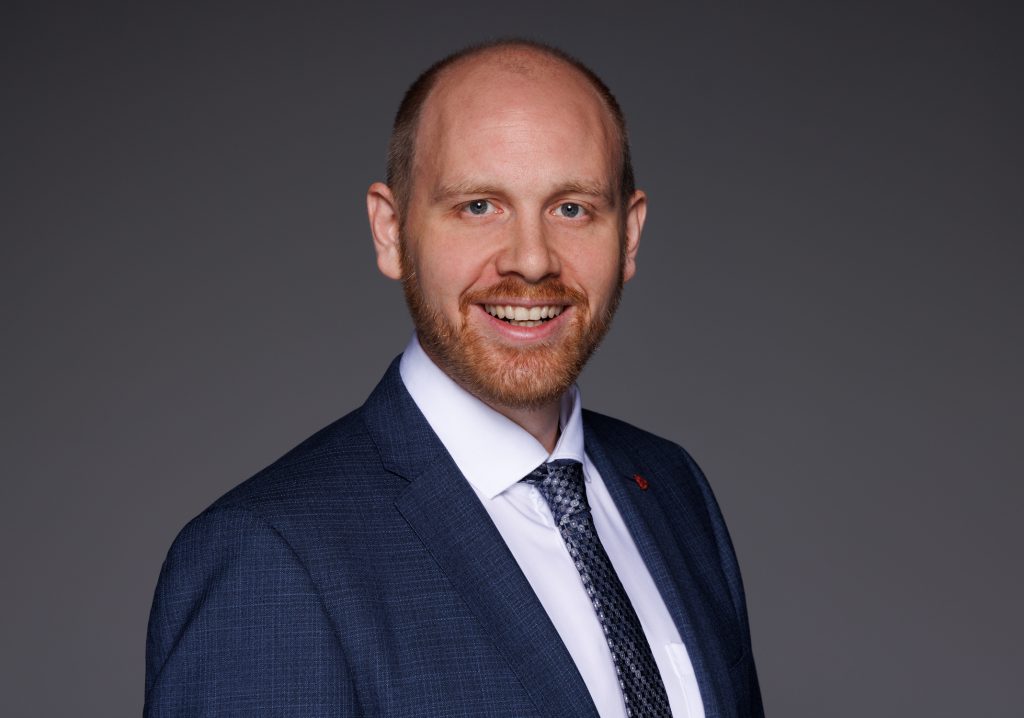 Customer Experience is my passion
Hi! My name is Tobias Lilienthal. I come from northern Germany. I like to consult enthusiastically in SAP applications – always with a view on customer centricity. I have been working with Cloud 4 Customer for more than five years now.
I am looking forward to exchanging ideas with you
Be the hardest working person in the room
Experienced project
manager.
Mechanical engineering studies at the University of Applied Sciences Munich with additional business administration and IT education at California Polytechnic State University
Relevant industry experience and the implementation and optimization of sales, service and marketing processes. Main systems Cloud 4 Customer, SAP-SD and SAP-CS
I like to spend my free time with my family and friends, writing books, programming and a whole lot of sports for balance. Bike, running and fitness
The Customer Experience team at Camelot ITLab deals with exciting and challenging CRM related topics every day and serves a large portfolio of different customers from a wide range of industries. Trust in this collaboration and check out our SAP Landing Page
You would like to contact us?
If you have any comments, wishes or critic, we are looking forward to talk to you.