How to Customize SAP Sales and Service Cloud - Cloud 4 Customer - C4C
Learn how to work with SAP Sales and Service Cloud – Cloud 4 Customer – C4C. In all our lessons we will introduce you to all the knowledge you need to know to improve your processes or fix issues you may have.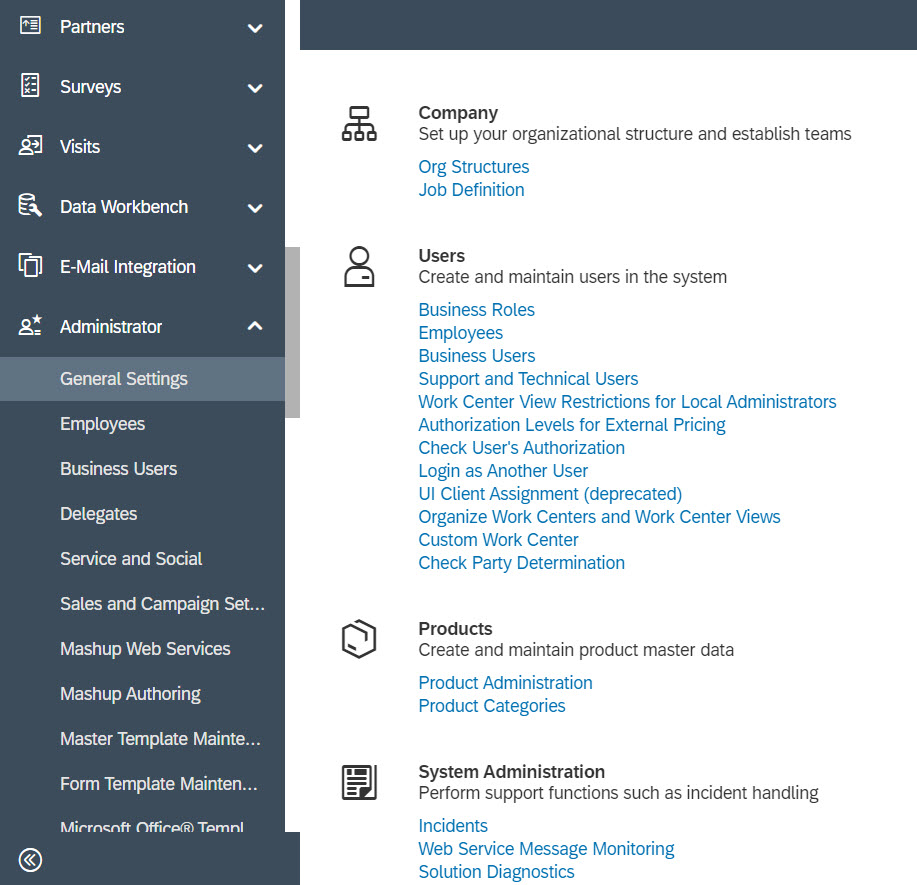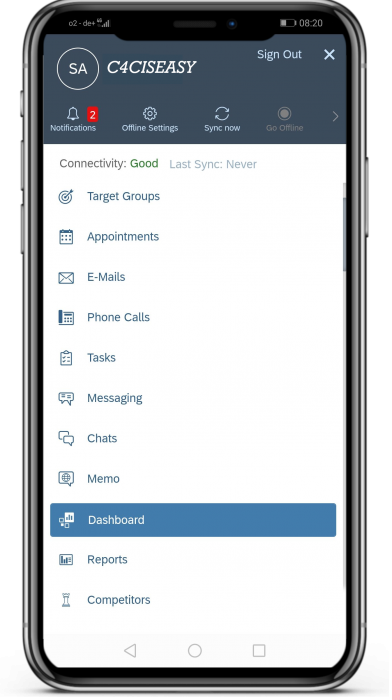 The blog is designed so that each article speaks for itself. You are welcome to use the search function to search for different keywords, which will automatically take you to the right article. Under each of our articles you have the possibility to write comments – also as a form of a question. We try to answer your comments and questions as soon as possible. Our focus is always on the publication of new articles, so that we can offer our visitors a wide range of articels.

We are also using Trustpilot, as a review Platform. So if you like what we are doing, then we would be very happy if you rate us on Truspilot. Any form of a review is highly appreciated.

But lets focus now on the content. Have fun on surfing our Blog and hopefully you'll find with C4CISEASY all answers to questions you may have.
The Customer Experience team at Camelot ITLab deals with exciting and challenging CRM related topics every day and serves a large portfolio of different customers from a wide range of industries. Trust in this collaboration and check out our SAP Landing Page
You would like to contact us?
If you have any comments, wishes or critic, we are looking forward to talk to you.